Workers' Compensation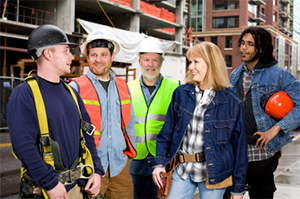 At CFOSM, our physicians and staff pride themselves on their expertise with work-related injuries covered under workers' compensation. We have 30+ years of experience with treating work-related injuries.
We know that early diagnosis and treatment of musculoskeletal injuries are the keys to returning an injured worker to the job as soon as possible, thereby reducing both medical costs and time lost from work. We endeavor to provide excellent medical care to the injured worker, while at the same time keeping the employers and insurance carrier apprised of the patient's treatment plan, progress and status.
We believe in working closely with the patient, the employer and the carrier to develop appropriate work restrictions and light duty assignments. Our cost-containment strategies include injury specific conservative treatment options to appropriate utilization of ancillary services and testing procedures. We understand the value of work-injury prevention and provide education to our patients in proper body mechanics, ergonomics and post-injury rehabilitation.
CFOSM Workers' Compensation Services Include:
Board Certified Orthopaedic Surgeon
Bilingual staff
Appointments within 24 hours
Same day Status Reports
Timely and concise written reports
Independent Medical Evaluations
Work site visits upon employer's request
Scheduling an Appointment for a Work-Related Injury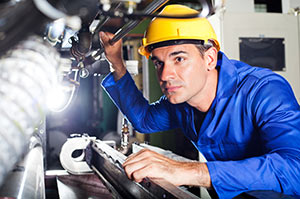 Please call 703 848-0800 and have the following information available when scheduling an appointment:
Patient's address, phone number, and date of birth
Date of injury
Injured body part
Employer name, address, and phone number
Name and phone number of insurance carrier or self-insured employer
Nurse Case Manager/Rehabilitation Specialist Information
Nurse case managers are welcome to schedule appointments to meet with our physicians.
Please call our scheduling office at 703 848-0800 to schedule an appointment. An appointment must be scheduled in advance.
We must permit the patient to decide whether he or she permits the nurse case manager to meet with the physician.
Reporting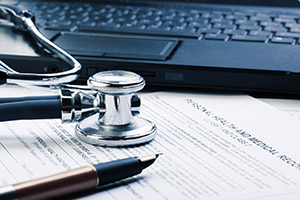 A standard CFOSM Work Status Certificate will be completed after every physician visit. This form includes the work status, and follow-up visit information.
The Work Status Certificate is faxed to the designated contact person within 24 hours of the appointment. Please call us at 703 848-0800 to provide the appropriate contact information.
The patient always receives a copy of the Work Status Certificate.
Medical records are mailed with the bill to the insurance carrier or self-insured employer.
If requested, medical records are also faxed to the Nurse Case Manager within 5 days of the appointment.
Please contact our Workers' Compensation Department at 703 848-0800 regarding any additional forms requiring completion.