Physical Therapy
Expert guidance. Proven results.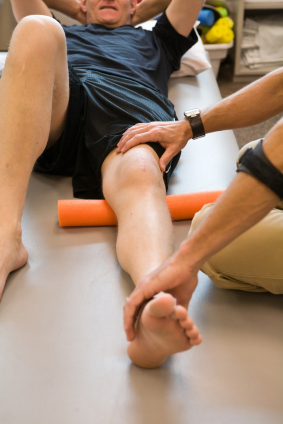 We are proud to have an established and well-recognized physical therapy center, which offers a comprehensive range of physical therapy services. The physicians of CFOSM work closely with the physical therapy department to coordinate both nonsurgical and postoperative patient care. This allows our team to tailor treatment protocols to each patient's specific goals.
CFOSM offers comprehensive Physical Therapy and Rehabilitation services at our Herndon / Reston and Tysons Corner / Vienna locations.