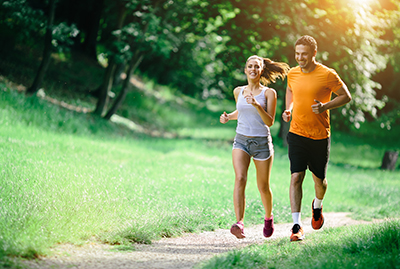 Over the last decade, innovations in the field of minimally invasive surgery have increased the precision, patient outcomes, and recovery time. There are many new technological advances that orthopedic surgeons are utilizing with great success.
Arthroscopic procedures allow the surgeon to see inside the joint without a large incision. By inserting a small camera, surgeons can have a better visual inside the joint. They can then diagnose and treat the problem area with greater accuracy and less soft tissue damage.
Navigation systems in orthopedic surgery provide surgeons with a detailed roadmap, much like a typical GPS system works. Planning is key when it comes to orthopedic procedures and the navigation systems provide a detailed model of the anatomy for the surgeon to plan and execute treatment with better precision.
Benefits of Minimally Invasive Surgery Include:
Less pain and scarring
Faster recovery
Shorter hospital stay
Quick return to work
With new technologies, advancements in minimally invasive surgeries continue to rise. Orthopedic procedures continue to become less invasive, more effective and result in more significant outcomes. As technology continues to expand, the possibilities are endless
As new medical technologies are birthed, the nature of minimally invasive surgeries will continue to improve. Orthopedic procedures continue to become less invasive, more effective, and result in better outcomes for the patients. The future of medicine is limitless!
Dr. Ramesh Chandra has been practicing orthopaedic surgery in the Washington DC Metropolitan area since 1984. The Center for Orthopaedics and Sports Medicine is easily accessed from anywhere in the Washington DC metropolitan area, with offices located in Falls Church, Reston/Herndon, and Tysons Corner.